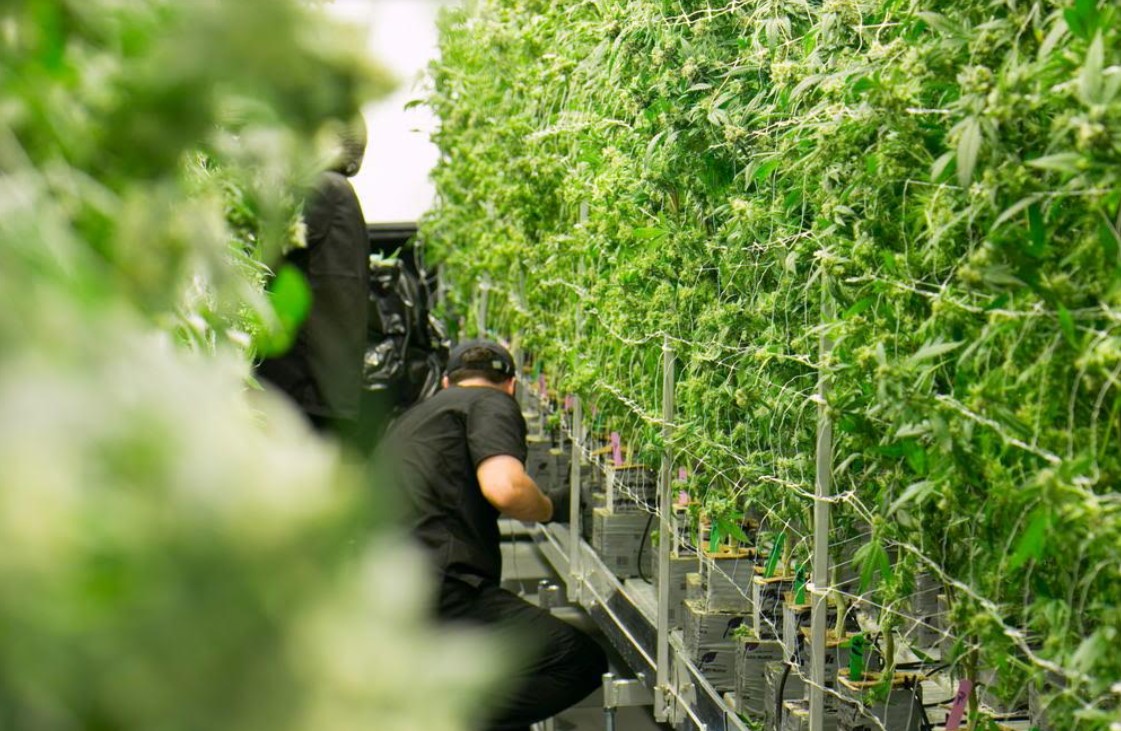 It wasn't too long ago that the cannabis industry was the darling of economists and investment experts who couldn't contain themselves in their efforts to lavish praise on what they believed were the world's most successful companies. But things have changed over the last 18 months. The cannabis industry has begun laying off workers in earnest. But why? What is behind the wave of recent layoffs?
There are no easy answers to the question. Economics are always tricky. But the smart money lays the blame on two likely causes: the novelty factor and a thriving black market. One thing we know for sure is that companies choosing to lay off workers are not generating the revenues they once were.
Layoffs Are Worldwide
Layoffs in the cannabis industry are not confined to one or two countries. They are worldwide. One of the latest examples involves a Portuguese company known as Tilray Brands. It plans to lay off dozens of employees currently working at its medical cannabis cultivation facility in Portugal.
Markets Insider reports that the layoffs will affect 25% of the company's workforce. Tilray is taking the cost cutting measures in order to stay afloat in a down market. The company's revenues were off some 7% in this most recent quarterly filing.
Other companies mentioned by Markets Insider for their layoffs include:
Columbia Care

Leaflink

Curaleaf Holdings

WM Technology

Trulieve, Inc.

Leafly.
Curaleaf, Trulieve, and Leafly are pretty much household names among American cannabis users. The fact that they are all laying off employees is good sign that the cannabis market is contracting right now.
The Novelty Factor
Getting to the potential reasons for a depressed market, the novelty factor undoubtedly plays a role here. As states legalize recreational and medical cannabis, there is an immediate rush among consumers eager to buy legal cannabis products at local pharmacies and dispensaries. In addition, people who have never tried cannabis before are suddenly intrigued by the possibilities. They join the rush.
Sometime later, the novelty wears off. Many of the casual cannabis users who got on board during the early days of legalization either reduce their consumption or stop altogether. The phenomenon is eerily similar to what happened immediately after Prohibition was ended. Alcohol sales spiked initially, but they eventually leveled off.
A Thriving Black Market
Another possibility that is difficult to ignore is the influence of a thriving black market. Colorado officials recently announced that legal cannabis sales in the state plummeted in 2022. At least one industry trade group attributes some of the decline to medical cannabis patients purchasing their medicines from unlicensed sellers.
Meanwhile, Beehive Farmacy medical cannabis pharmacy in Salt Lake City cites a November 2022 user survey which suggests, in part, that more than half of the state's medical cannabis users consider buying from unlicensed operators.
The black market continues to thrive in the U.S. because illicit operators can sell their product for less. They do not pay sales taxes. Their workers get paid under the table. They do not spend money on state licenses or building growing operations that are compliant with state law. Their lack of overhead allows them to sell for less and still make a tremendous profit.
No one Should Be Surprised
Knowing what we know about economics, human nature, and government regulation and taxation, no one should be surprised by the fact that the cannabis industry is seeing one of its first downturns since the marijuana revolution began. It had to happen. Business is cyclical, and the cannabis industry is not immune. But no worries. The industry will recover.
Related Posts